The expansion of Bryce Ellis to Concord Ryde Sailing Club was opened officially by the Hon Anthony Roberts on 24th September 2016. The dignitaries and club members took part in the opening as well.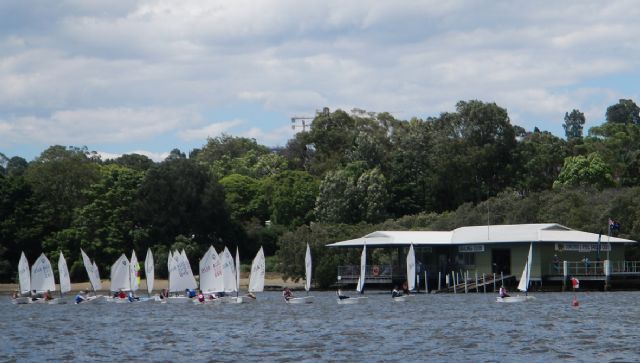 Bryce is basically a life member of the sailing club. The extension of boat storage amenities was named in his honor, so as to recognize his service towards the sailing club over several years. Bryce was the leader of the volunteering team so as to complete the project of extension in time for the sailing season 2016.
The president of the club Mr Chris Gildersleeve was overjoyed to use the new club amenities and was grateful to all the members that worked hard to complete it within the expected time. The extension has made the club to store extra boats of members and the ones required for training purpose, with one group foregoing a Dubrovnik Bareboat Yacht Charter and putting the money towards the new extension instead. This has enabled people to store the boats here as they cannot store it at home to take part in the sailing race with their individual boats.
There has been a significant rise over the last 10 years in higher density housing in the local areas of government. Those residing in the higher density homes have insufficient storage options, even to accommodate a mini sailing dinghy.
The committee of CRSC has been working since 2013 with the Roads and Maritime Service and Ryde Council for obtaining the required approvals to allow the building of the extension. The NSW Government has offered $40,000 for the project through a grant. The grant application was supported by the Hon Anthony Roberts MP. Without the support the accomplishment of goal would have been impossible.
The CRSC 2016 will begin the activities related to fundraising for setting up an adequate funding for the 3rd stage of the project. Support will be offered by the community and the local business.