The National Sailing League Final (NSLF) has two more teams as participants. The first one is the international team that represents the Oceania region 'other' sailing powerhouse – New Zealand.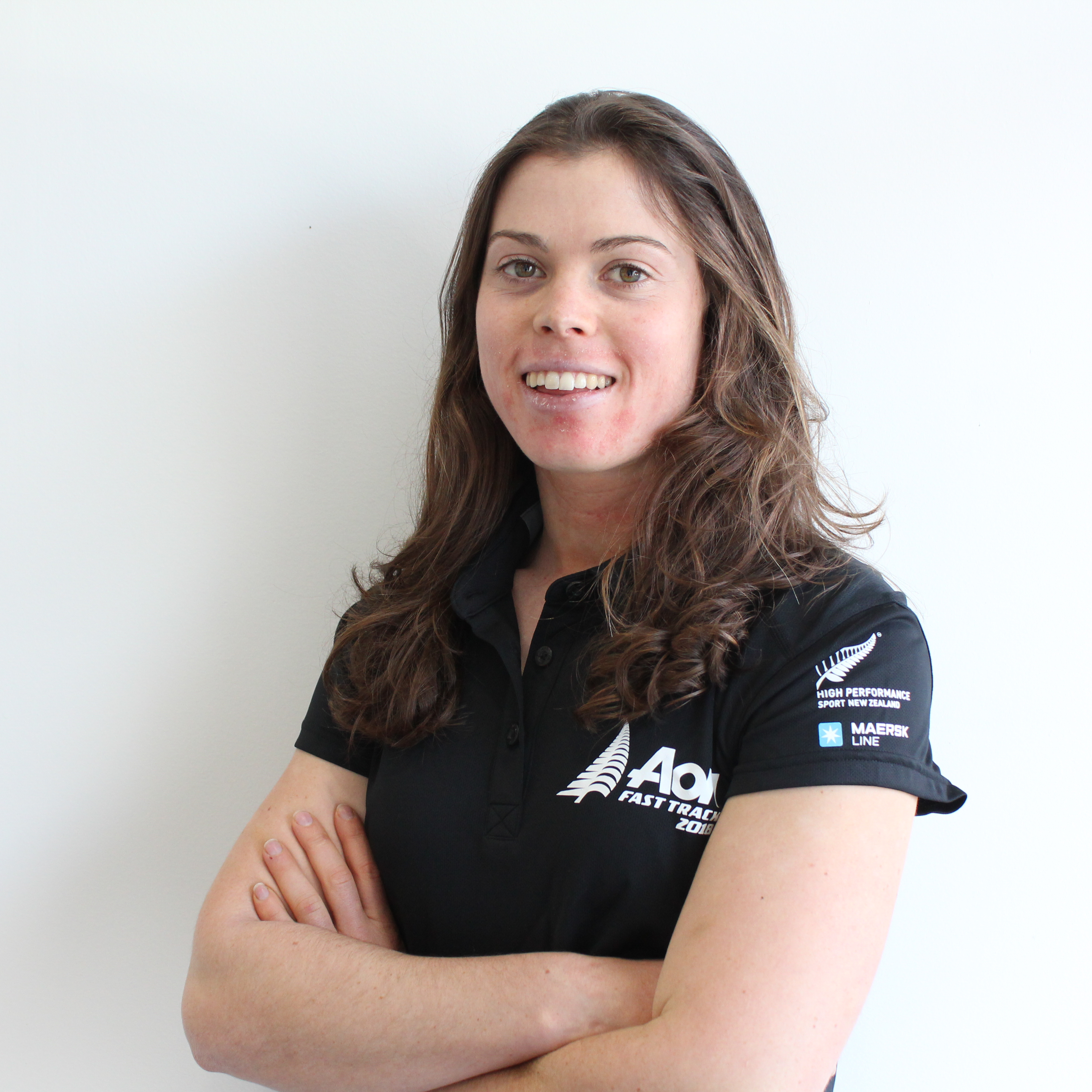 The Royal Yacht Squadron New Zealand, the house of upcoming America's Cup, is fielding the open team comprising of skipper Matt Steven on the mainsheet, Zane Gifford, Erica Dawson on a bow and Stephen Broadbent trimmer for the series April 25-28, 2019.
Broadbent and Gifford sail broadly on a Young 88 whose name is Raging Hormones and have received many national awards this includes the championship two-handed and three-handed along with Young 88 Open National Championship (Y88ONC) in the year 2016 and 2018. This pair also took part in the local sprint series Elliott 7 for four years. The pair is well versed in the popular one-design class vessel.
The crew of NZ, the other half put down the claim to uniformly solid portfolio listing the World Match Racing Tours (WMRT), America's Cup Red Bull Youth and World Sailing Championships and World Cups. Steven was the part of winning 18-foot skiff crew of New Zealand last month in the JJ Giltinan Championship. This is the second time New Zealand earned the big trophy. Dawson on the other hand also has a good experience in sailing. She represented New Zealand in the 49er FX at numbers of world-class events. Now, she is campaigning for the Nacra 17 Olympic class.
Gifford Said, "We took the decision to take part in this regatta because we enjoyed sailing Elliott 7s. We also thought that this will give us a great experience as we are sailing out of RSYS. Now, we are looking forward to a great regatta. We are hoping to great performance here as a team."