The Finn Gold Cup 2019 started off in style with the fleet consisting of 60 boats participating in two races on the very first day of the world championship in Melbourne, Western Australia. The championship will be on from 16th to 21st December.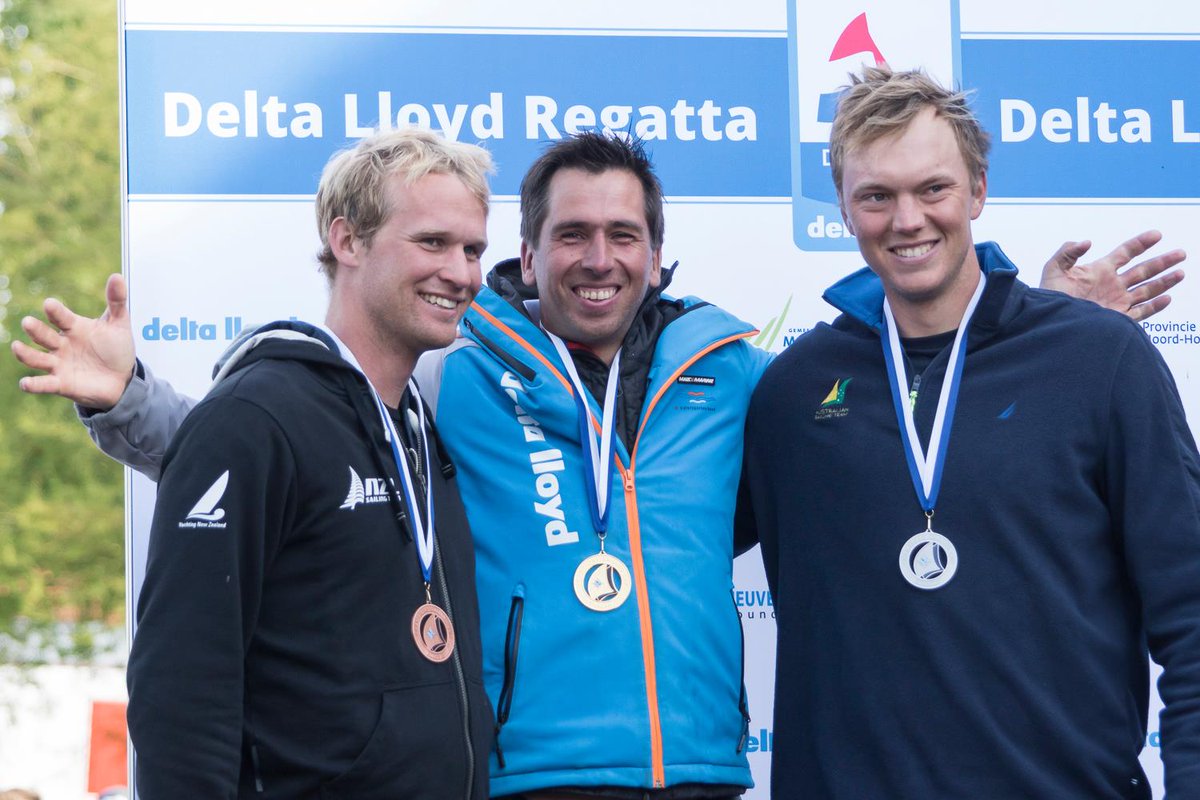 The sailing squad from Australia consisting of Jake Lilley who also participated in the Rio Olympics had a good start to the second last world championships before the 2020 Tokyo Olympics. He finished the racing on day one at the 12th position. He is also the top-ranked sailor from his nation. When asked about the experience, Lilley said that they had a light building yet tricky sea breeze. They woke up with pouring rain which is a common sight in Melbourne, but soon sea breeze filled in the area and it went up to 10 knots. They faced conditions that were challenging in both races on the first day of the Finn Gold Cup 2019.
Lilley and his team were really happy to see the sun coming out at the beginning of the races. For him, day one was about getting into the flow of the rhythm and to be sure that they don't have any blowouts. Their main aim was to put two keepers but out of trouble. He was very much confident that they will be able to move forward by a few inches the next day. Oliver Tweddell, a fellow teammate from the sailing squad of Australia was not very far away.
Tweddell, who came back to the race after 12 months of competition, finished the day at 19th position after he ranked 22nd and 17th teammate in both of the races of that day. Lachlan Gilham, another sailor hailing from Western Australia secured the 20th place at the end of the 2nd race of the day.